Yearly Review 2021: Cornwall's property market boom shows no signs of slowing down
As we round off a year that saw Cornwall overtake London as the top-searched location, we're pleased to report that the property market in Cornwall shows no signs of slowing down. We sold some of the very best Cornish property in 2021, from period village homes and townhouses to a boutique hotel, holiday apartments, new developments and homes for first-time buyers.
We've been thrilled to see some of Cornwall's most desirable areas highlighted; in the Carbis Bay area alone, we handled almost £10m worth of property sales within the space of just a few months. The village of Mawnan Smith, near Falmouth and The Helford was also massively successful, as was the north coast resort of Perranporth and of course the main hubs of Truro and Falmouth.
A comment on the market
We're often asked about where our buyers come from and why they're buying, and of course we are always mindful of the pressures that face Cornish housing. Reassuringly, we are pleased to report that over 65% of our sales in 2021 were to main residence buyers. On average we achieved over 101% of our guide prices throughout the year (with over 66% of our properties benefiting from multiple bids), proving that we strive to be honest, fair and accurate with our pricing whilst delivering the very best results for our clients.
Trying to say what's in store for 2022 is fraught with what-ifs but we predict an increase in supply as pent-up demand from would-be sellers filters through. This will lead to more choice for buyers and, subject to a year free of lockdowns, a more functioning housing market that will be better for everyone.
So far in January 2022, we are already valuing more properties than this time last year and many of the buyers we're seeing (over 50 at one property alone) have been on the look out for their next home since last summer. This hangover of strong demand looks set to continue into the year as homeowners from around the country who sold in 2021, but were outbid by cash buyers at the time they were selling, now find themselves in a far stronger position. Due to how heated the market was in 2021, there are of course many more proceedable buyers in the market now than in any other winter we can recall.
Property highlights of the year
The spectacular Bosorna in St Mawgan, a secluded and unique home nestled in a leafy valley just inland from the popular beach of Mawgan Porth. Through our promotion the property received over 30 viewings and 17 offers, with a final sale price significantly higher than the asking price.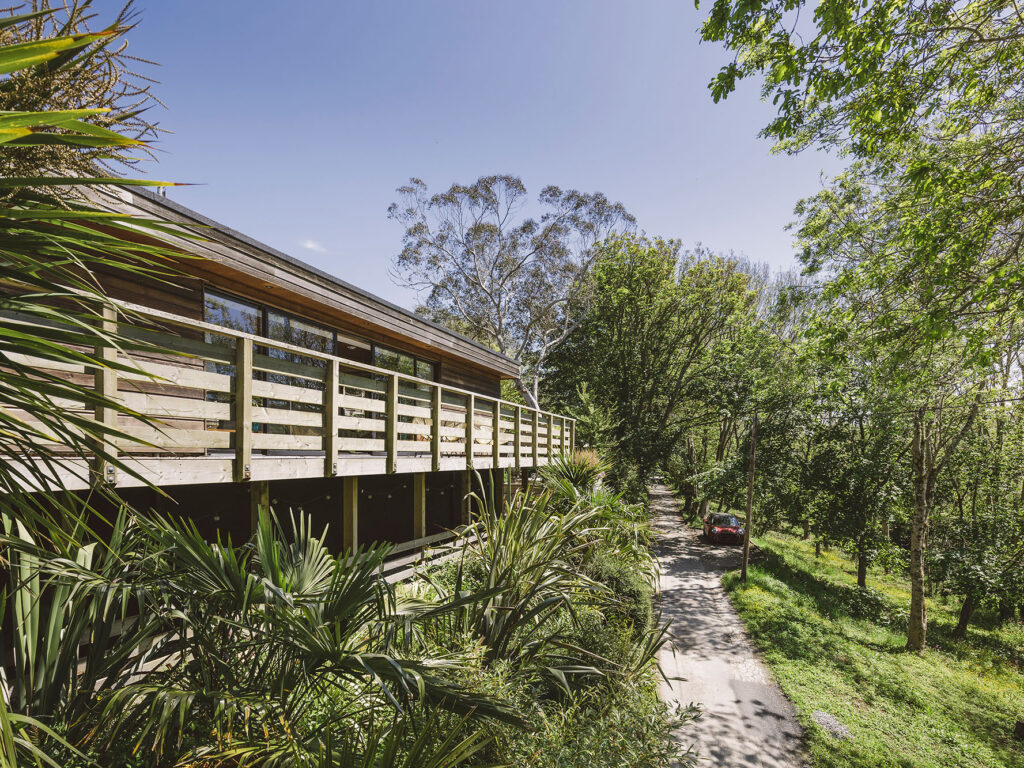 Another notable sale was Nansloe Manor on the edge of Helston. A Georgian manor house with later 19th and 21st century extensions and one of Cornwall's most noteworthy historic homes, this property went from launch to completion in just two weeks.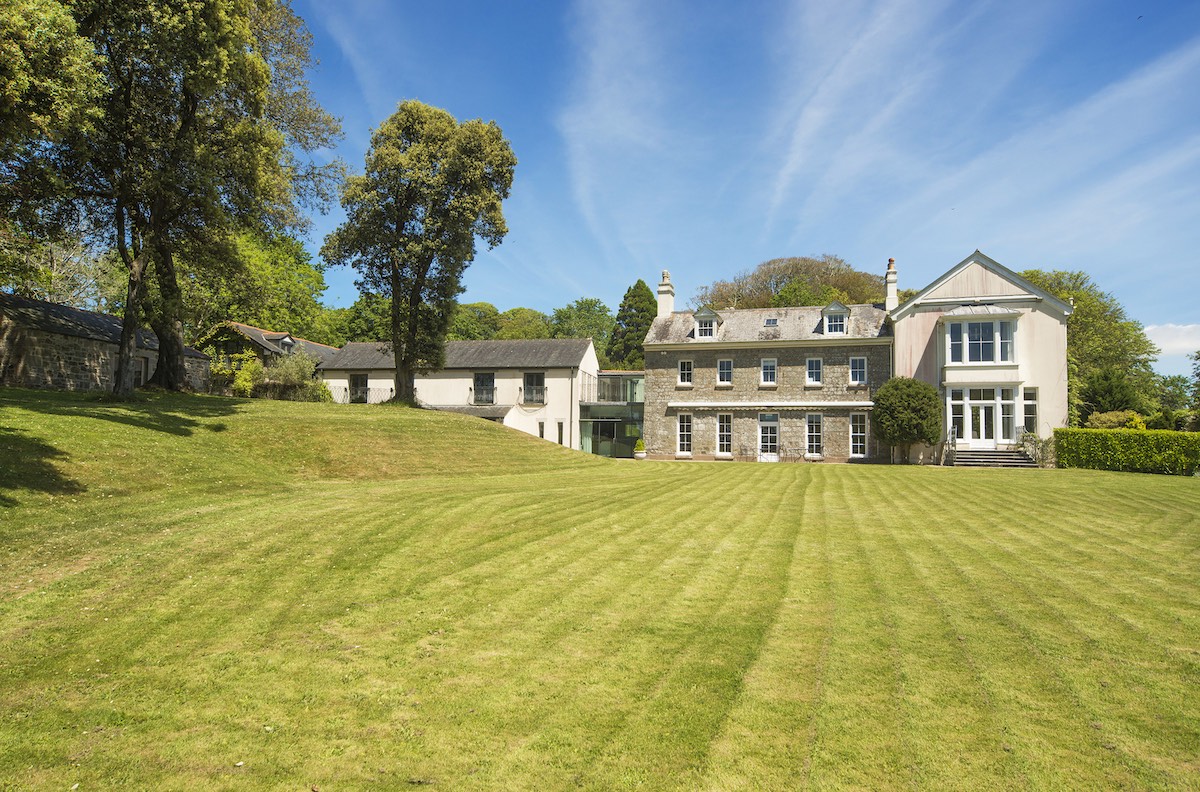 We exchanged within 30 days on the gorgeous Lime Tree House in Penryn, a former vicarage beautifully restored and set within an acre of private grounds. Two more contemporary Cornish homes that stood out this year were Owl's House, Lelant, a sensational south-facing home tucked away near St Ives, and the spacious family home of Gwel Teg, situated at the edge of the desirable village of Mawnan Smith.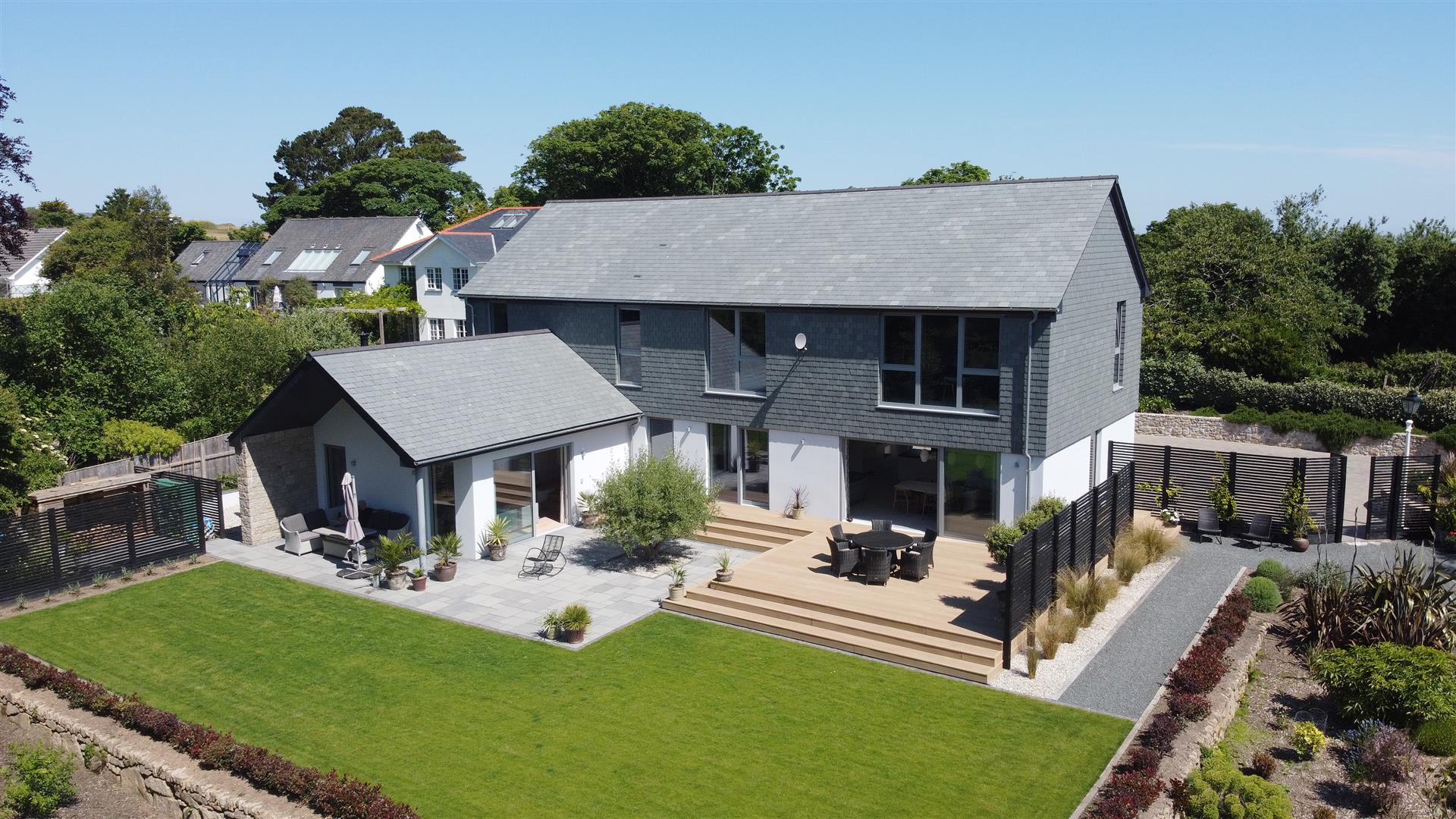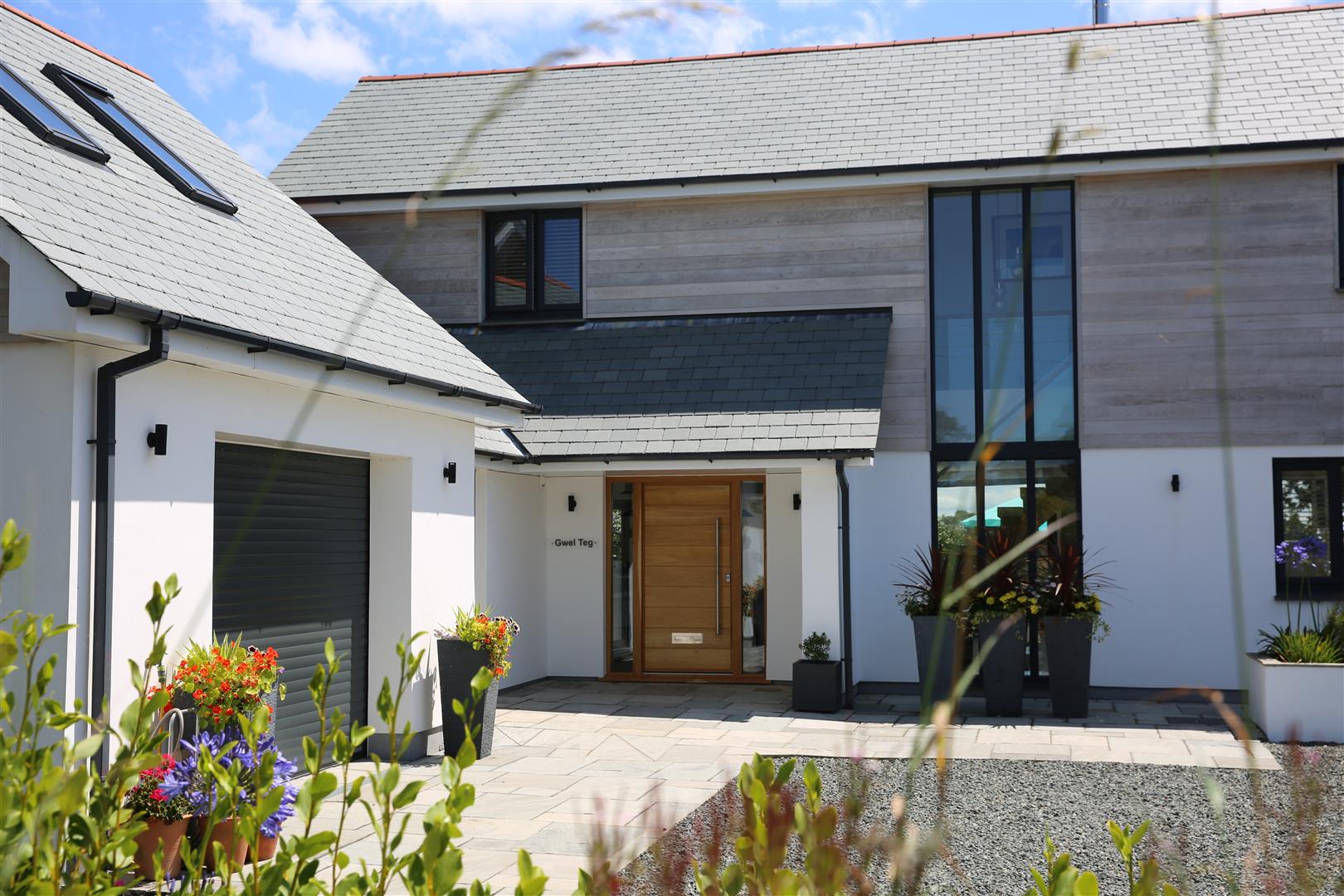 Supporting our community
In a year that has been challenging for so many of us, we've put a special focus on finding opportunities to support our local community. We have been keen to support grass roots activities that are close to our hearts and we will continue this throughout 2022.
We're incredibly grateful to be living and working in this wonderful county, and we've been honoured to be able to give back to our beloved community through our sponsorship of local organisations and community programmes, including Mylor Sailability, Loe Beach Regatta, Field to Forest and Truro Choral Society.
Thank you!
We'd like to say a huge thank you to all of our buyers, sellers, and the wider business community of Cornwall for helping us make 2021 a truly memorable year.