Meet Shore Partnership
With over 50 years' combined experience as Cornish estate agents working together and independently throughout mid, west and south Cornwall, Andrew Berry, Ben Davies and Tim May joined together in 2019 to form Shore Partnership.
We have long-established personal reputations and a client following due to the quality of our personal service, diligence, friendly personalities, genuine advice provided and proven ability to deliver results. All three directors are members of the National Association of Estate Agents.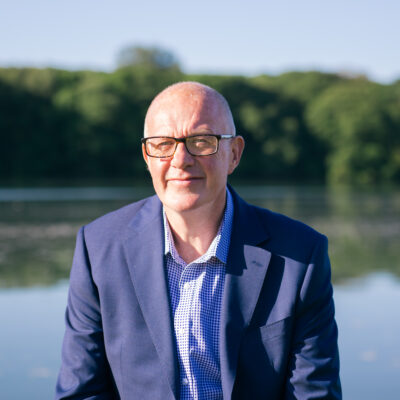 Andrew Berry
Andrew has worked within the Cornish property market since 2000 and has owned and run a successful Truro-based property business covering a wide area within the county. One of his specialist areas is new developments, particularly around the north coast and Truro, and he has consistently delivered results with a dedicated and friendly manner.
Andrew started his career in television and advertising in London providing him with a strong background in negotiation. He has a wealth of experience in the property industry and offers professional and honest advice enabling clients to make an informed decision.
Outside of work, Andrew spends his time with his friends and family. He has cycled Land's End to John O'Groats and Truro to Paris for charitable causes, enjoying pushing himself mentally and physically: one of his proudest achievements is rowing across the Atlantic in 2018 as part of the Talisker Whisky Atlantic Challenge, in support of the Children's Hospice Southwest and the Urology Foundation.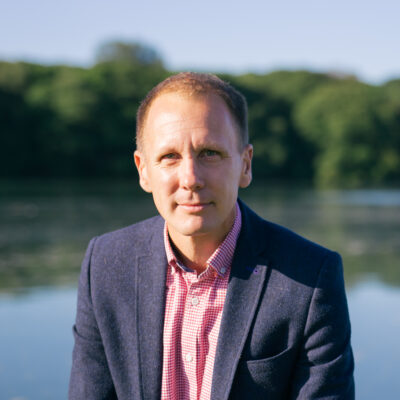 Ben Davies
An agent since 2005, Ben has over 16 years' experience of the Cornish property market and from 2013 was employed by one of the world's leading real estate firms specialising in prime coastal and country property sales, heading up the department since 2017.
Educated in Truro and Manchester as a classically trained musician, Ben taught English to multi-national companies in Barcelona and Turin between 2001 and 2004. Returning to Cornwall to enjoy the space and fresh air, Ben has since developed his estate agency career and is now regarded as a specialist in Mawgan Porth, Truro, Falmouth and Carbis Bay / Lelant, consistently delivering a successful and personal service to his clients.
Outside of work, Ben spends time exploring Cornwall with his wife, baby son and two dogs, live jazz and mountain biking. Having visited India, Cuba, Namibia and Argentina in recent years, foreign travel and experiencing foreign cultures is a passion.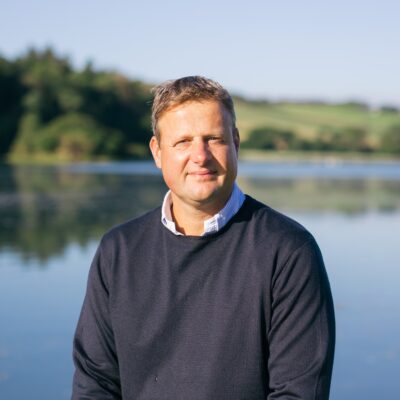 Tim May
Tim has worked in the Cornish property market for over 17 years, including a leading Falmouth-based independent and more recently at one of the world's top real estate firms. Educated in the southwest at King's College, Taunton and going on to Kingston University, Tim began his career in estate agency in the 1990s before founding and running a successful signage company working for estate agents across London. Whatever he has done, Tim's reputation is based on his unwavering positive attitude, hard working ethos and ability to deliver results.
Whilst at university, Tim met his future wife, a Cornish girl from Truro, and after the sale of the business and birth of their first child the move to Cornwall followed in 2003.
Tim loves the outdoor lifestyle and whether sailing, surfing or cycling he is happiest when involved with fresh air and water. A dedicated family man, Tim is also committed to helping the next generation and is a qualified squash and rugby coach, training the Truro under-14s. He is a committee member at Truro Squash Club and when not busy enjoys exploring Cornwall and foreign shores.