October updates
As we move from summer into winter, we're still seeing consistently strong demand for quality properties in our area. Our portfolio of desirable homes in Cornwall continues to grow and we hit two milestones this month that really remind us why we started our business.
Sale completed on Lime Tree House
We were delighted to hand over the keys to the new custodians of Lime Tree House. This beautifully restored and quintessential former vicarage retains extensive Georgian detailing surrounded by just over an acre of grounds.
Located on the edge of Penryn with Falmouth and Flushing close by, the property is well-placed for enjoying these popular areas of south Cornwall.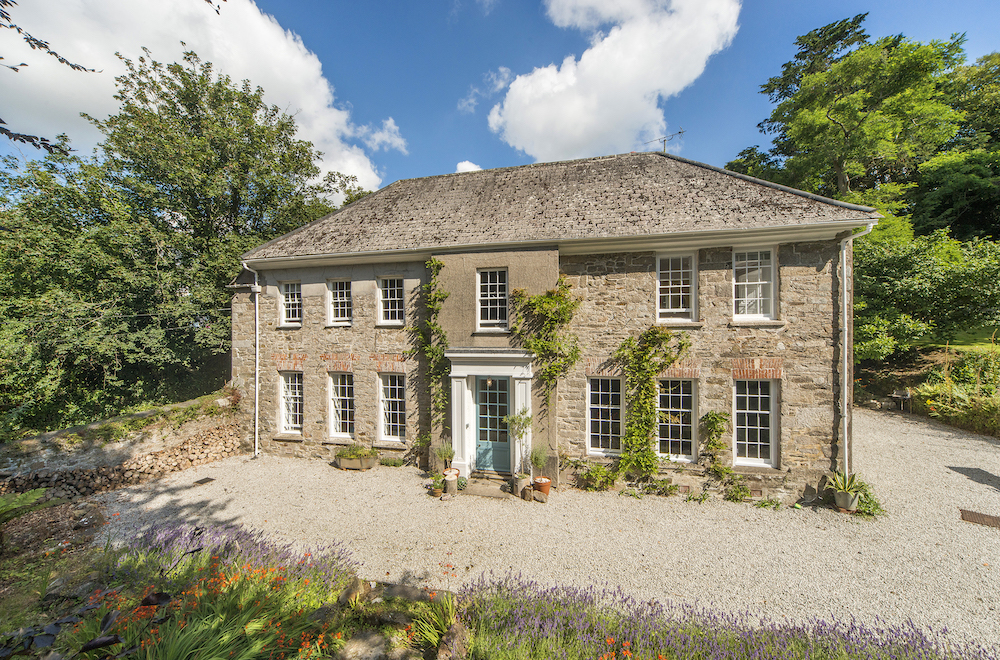 Milestones this month
We sold our tenth apartment in Carbis Bay for the same client. The first pitch was for the instruction of one £400,000 apartment which then grew into a sale of almost £4m worth of property. As always, thank you to everyone involved. We're immensely proud of our track record in Carbis Bay and Lelant – in the last 11 months, we've handled almost £10m worth of property sales in the area.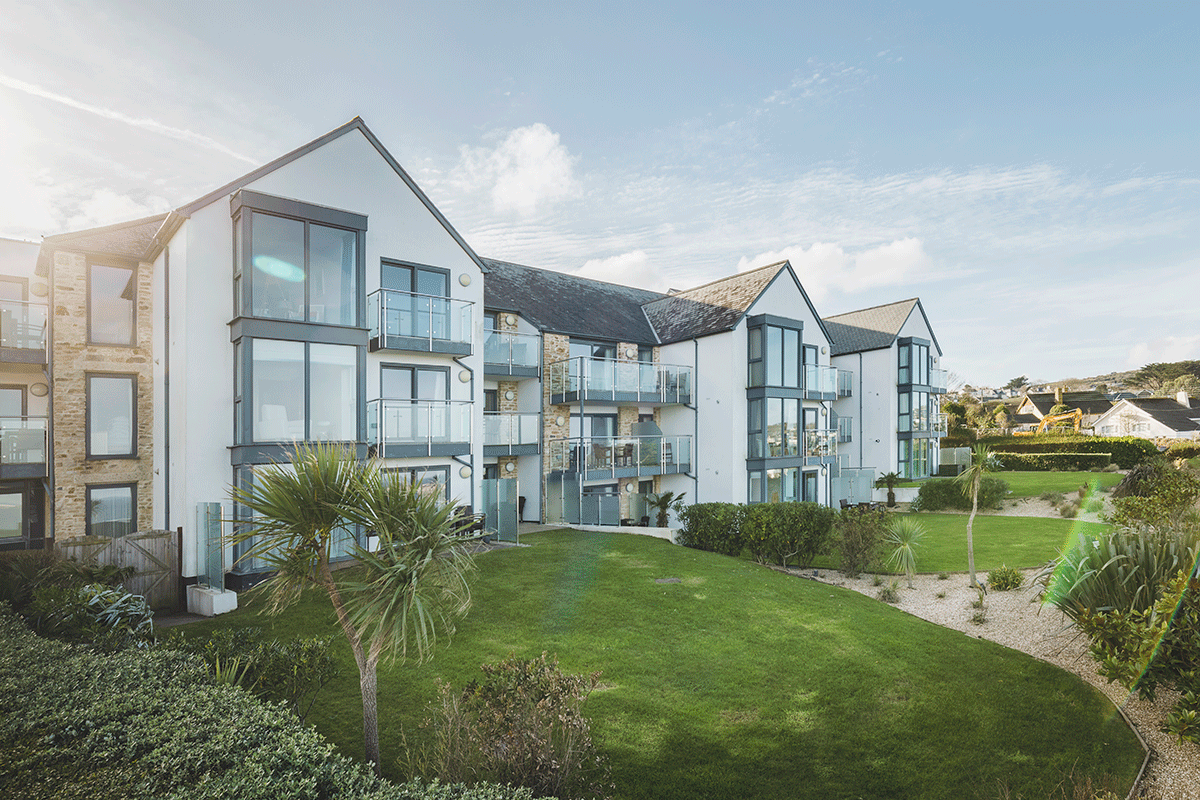 Our latest new development, Trenarren House, has seen a huge amount of interest with 50% of the development already reserved off-plan. After months of careful planning with the developer, demand has met our expectations. Discerning buyers are fully appreciating the high quality and stunning location of these six sensational sea-facing apartments.
Seller feedback
We love hearing your feedback on our service and support through the selling process. Thank you to everyone who has shared kind words with us, it's a pleasure to work with you.
The sellers of the recently sold property Wagtails offered up the following kind words:
"Shore Partnership impressed us from the outset with Tim's initial visit. His careful and considered approach showed a confidence in assessing the qualities and content of the build, its location and comparison with similar properties. We felt confident and at ease with him.
Throughout the sale process, Andy Berry was exceptional and went above and beyond what we expected from an estate agent. He ensured continuous liaison with the buyers as well as providing a calming voice for us. It was so reassuring to have a team of people you can rely on. They are a dedicated professional firm who helped us achieve a sale at a price we hadn't expected."