June updates
The team at Shore Partnership have seen a brilliant month of new instructions, sales and plenty of sunshine. It has been a joy to show our properties to so many people and gain such success for our sellers. We've also enjoyed making connections with the local community, looking forward to seeing their plans unfold throughout the year.
Property bought and sold in June
The beginning of June brought the final sale at Boscolleth Gardens. We have worked closely with the developers in every sale at this site, ensuring every detail was right and attracting interested buyers throughout out the build process.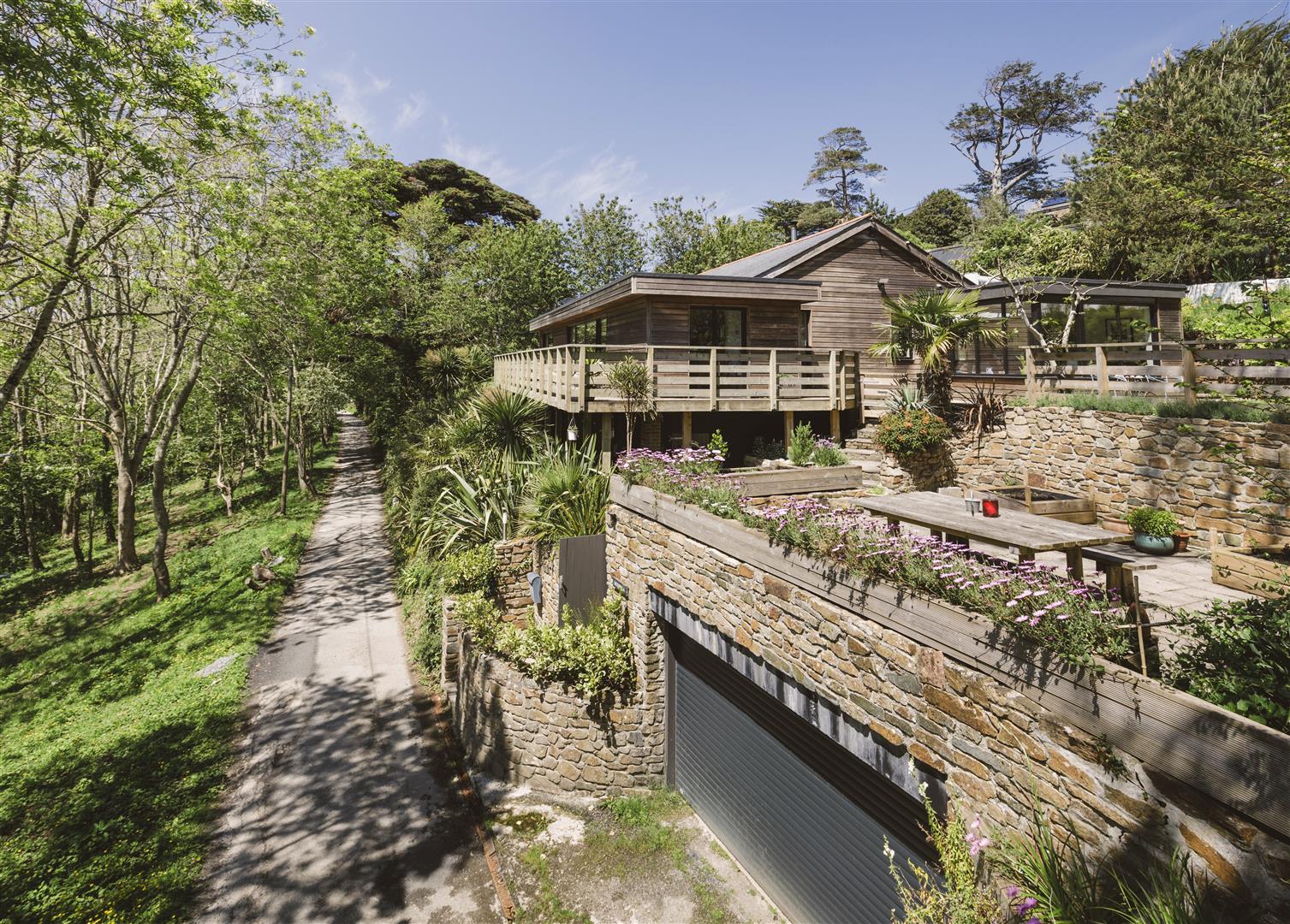 We gained a new instruction for Bosorna in St Mawgan near Mawgan Porth (pictured above). Through our promotion the property had over 30 viewings, 17 offers and the agreed sale price was significantly higher than the asking price.
Towards the end of the month, we sold two period townhouses in Truro: 1 Belmont Villas(pictured below) and Brook House. Two beautiful homes that we know will be loved by their new owners.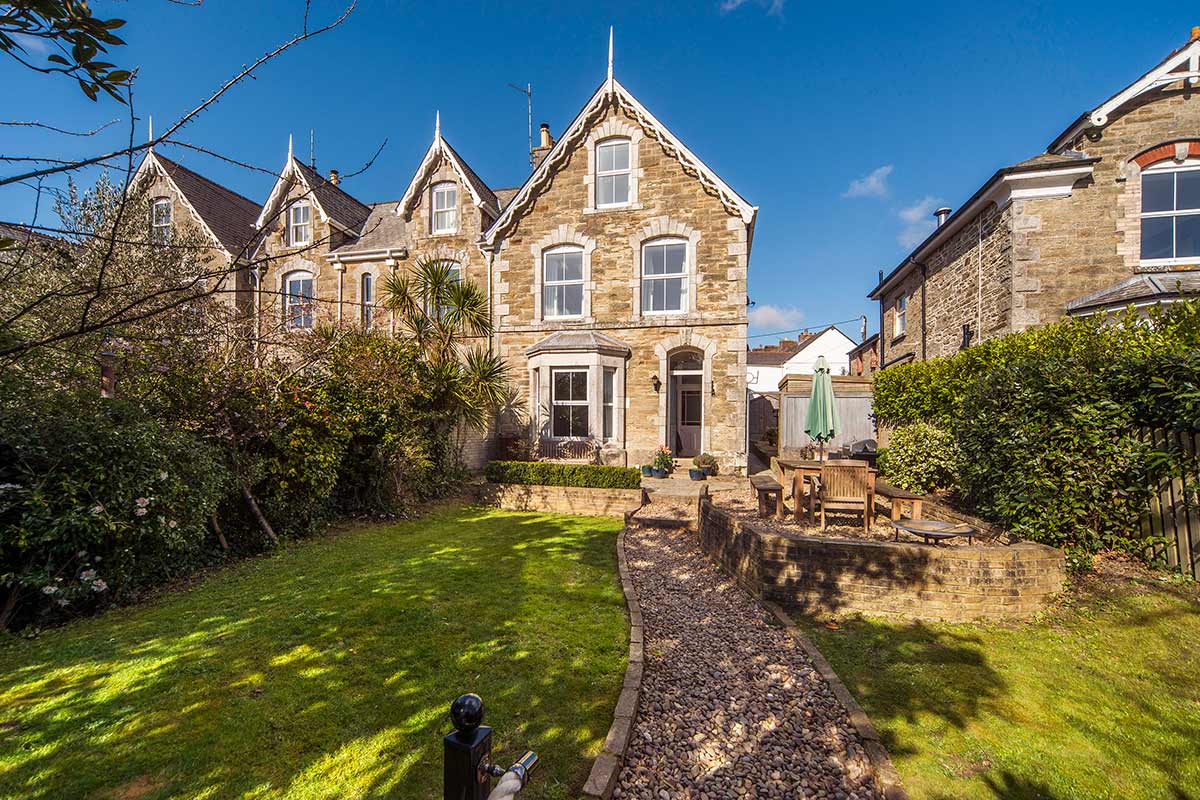 Our new partnerships
We are incredibly proud to be sponsoring Mylor Sailability, the charitable arm of Mylor Sailing and Powerboat School. The charity gives people with physical disabilities, learning difficulties or health issues the opportunity to get out on the water.
Tracey Boyne, founder of Sailability, said "I get inspired by the joy Sailability brings to people. I've had parents of some of the younger participants say it's changed their life, which is amazing."
We are so pleased to support Tracey and the team at Sailability with bringing sailing and powerboating experiences to more people.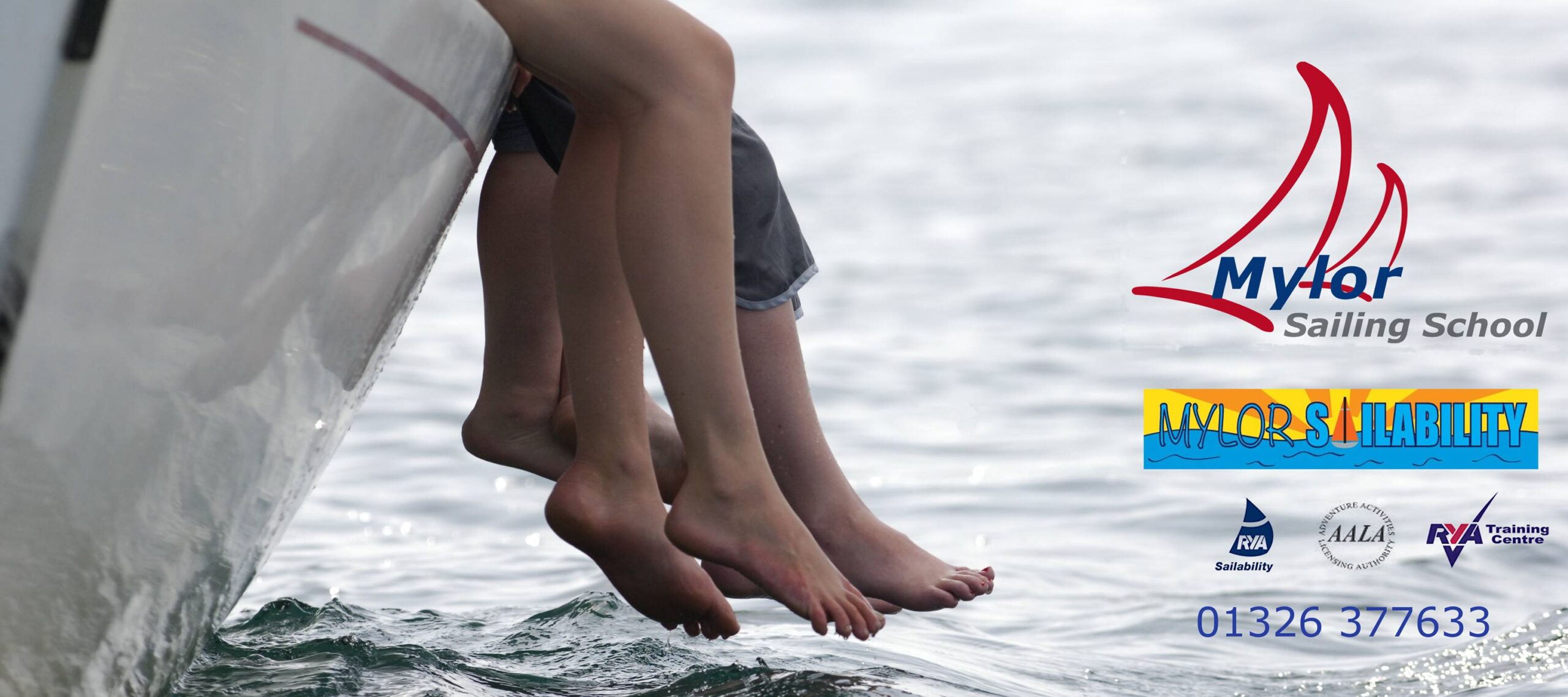 Expanding to new areas
June has marked a period of expansion for Shore Partnership both geographically and digitally.
One of our directors has moved to Falmouth, placing him as our area expert for Falmouth and the surrounding area. We're excited for the opportunities this will bring for Shore Partnership in terms of increasing high quality property and attracting more buyers.
Digitally, we featured in the prestigious digital pages of Business Cornwall and are proud to celebrate our success with Cornwall's business community. Read the article here.