December highlights
It has been a very positive year here at Shore Partnership: we've listed some fantastic property for sale in Cornwall and it has been a real joy to work with happy buyers and sellers in making the process as smooth and easy as possible. If you're on the hunt for a great property agent in Cornwall, please don't hesitate to get in touch.
Cornish property sold in December
We were honoured to handle the sale of 1 Trewinnard Court for the second time in three years. This spectacular Edwardian townhouse was remodelled by our clients to an incredibly high standard and will become home for new owners who are moving for the first time in 37 years. This Cornish property gem boasts light and spacious accommodation, nestled in sunny landscaped gardens in a quiet, leafy, and highly desirable area of Truro. This historic building was originally built as Truro Cathedral School, converted into luxury Cornish homes in 1999, and retains all of its original charm whilst benefitting from a contemporary and thoughtful renovation.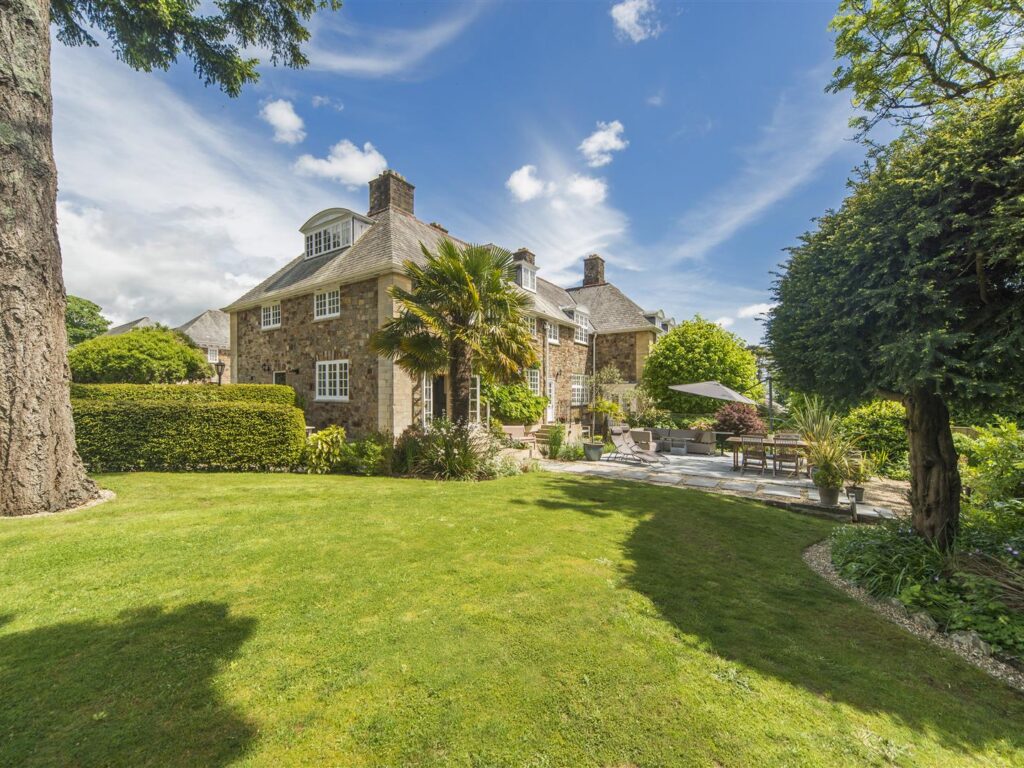 Over near the banks of the Helford River, we were delighted to see The Grange into the hands of happy new owners. Enjoying a truly timeless and peaceful position near the north bank of the Helford, this property is particularly unique and adored by all of us here at Shore Partnership.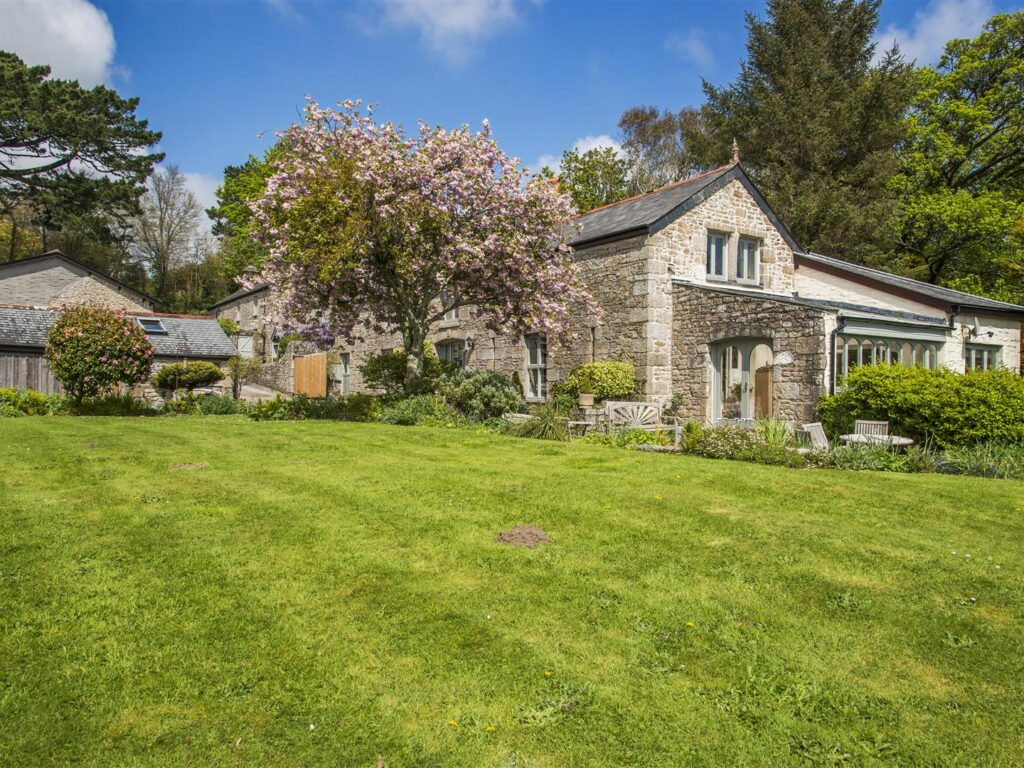 Mid-December saw the final handover day at Trenarren House with all apartments now happily occupied by delighted new owners. We'd like to thank the entire team involved in the build, including superb architecture by Trewin Design, lifelike CGIs by James Lawley, consultation, sales and marketing by Shore Partnership, construction by 3MS, kitchens by The Kitchen Kit and project management by our client.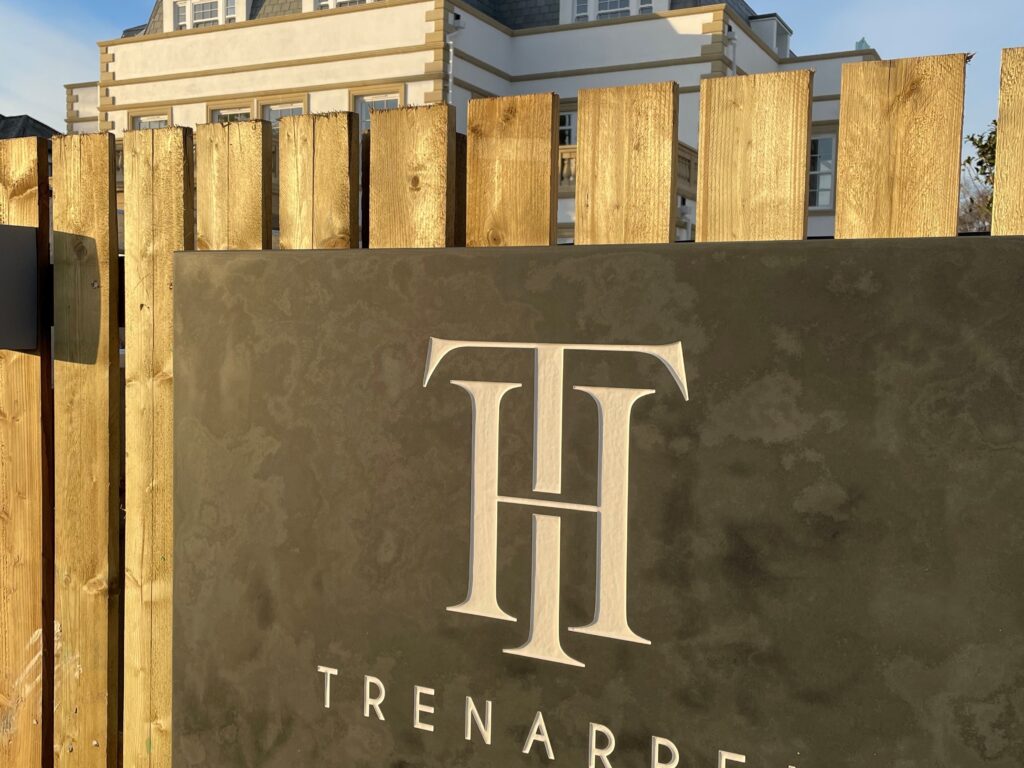 Luxury homes for sale in Cornwall 
Just outside Truro on the way to the north coast, we listed a fabulous contemporary home set within two acres of paddock. With far-reaching panoramic views across the countryside, this four-bedroomed Cornish home enjoys the perfect blend of modernity and timeless quiet. New owners will enjoy its light, energy efficient and truly original reverse-level interior, with an open plan living area and some very special features – including a bridge to the front door.
In south Cornwall near the head of a quiet creek along the Fal River, we listed Sylvania, an award-winning modernist home previously featured on Grand Designs. This incredible home was designed with natural materials that impact minimally on the idyllic forest setting, projecting into the treetops and blending seamlessly into the surrounding greenery. Delivering a joyous combination of open plan and private spaces, this incredible home is quite simply a contemporary Cornish masterpiece.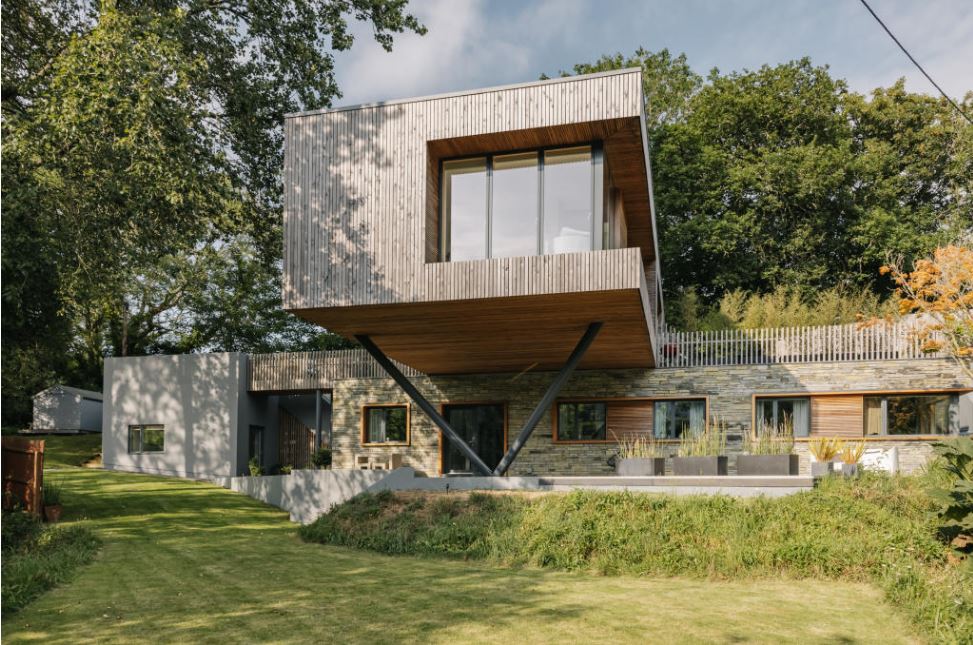 Christmas concert at Truro Cathedral
We enjoyed a wonderful evening at Truro Cathedral in December, listening to a concert by Truro Choral Society and St Mary's Singers. It was a magical night in Truro's most beautiful building and we are proud sponsors of Truro Choral Society, taking great pleasure in supporting Truro's thriving musical scene.