Maximum reach in order to attract the best property buyers
There is nothing quite like living beside the seaside. Rightmove recently ran a TOP FIVE seaside properties piece on their blog, prominently featuring Gradna.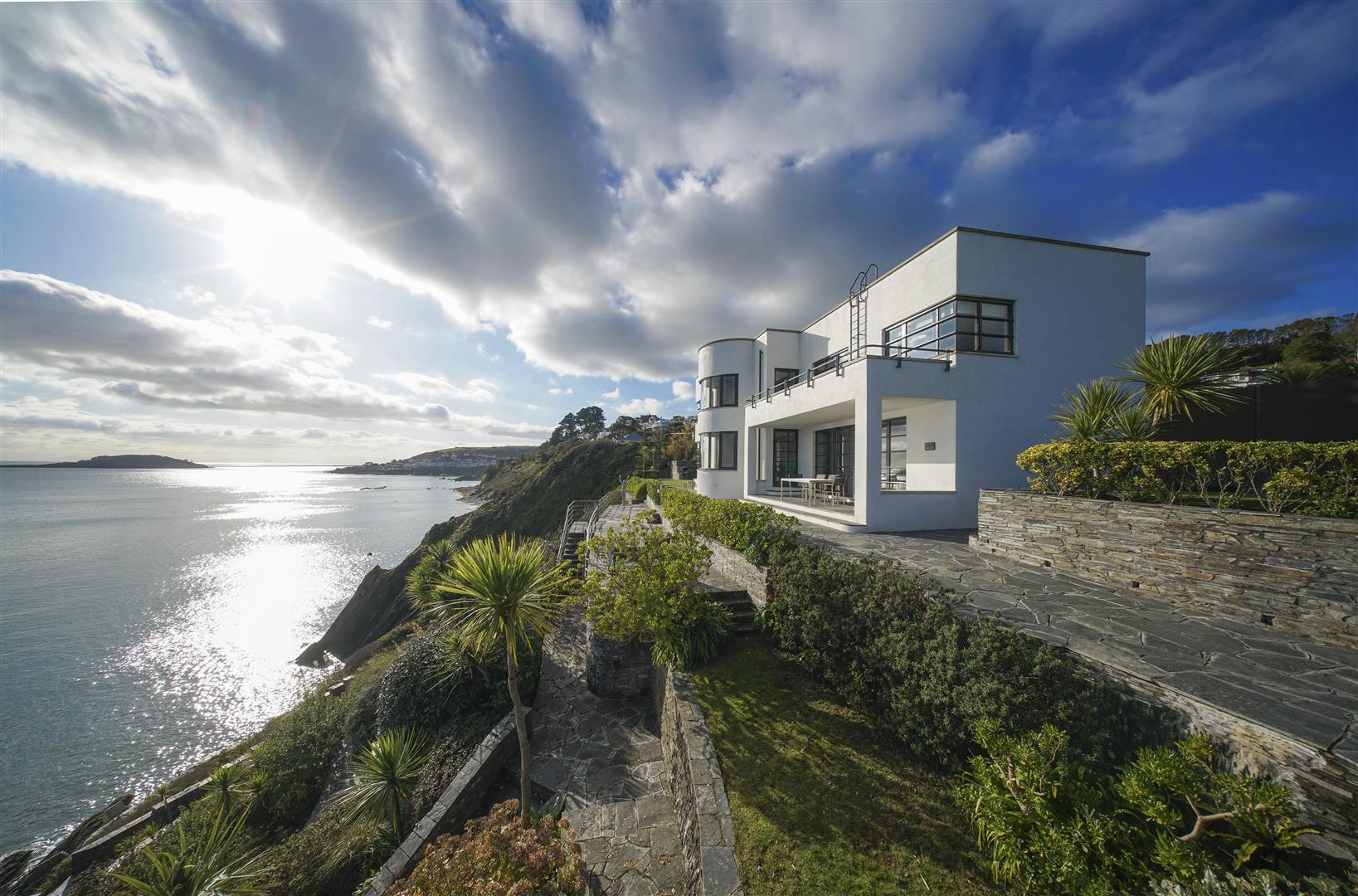 This stylish art deco home is a world-class coastal residence and is one of the most coveted seafront houses in the southwest.
The cliffside property, named Gradna, was built for the Wills Tobacco family in the 1930s as a seaside retreat, but has since been transformed into a state-of-the-art coastal home.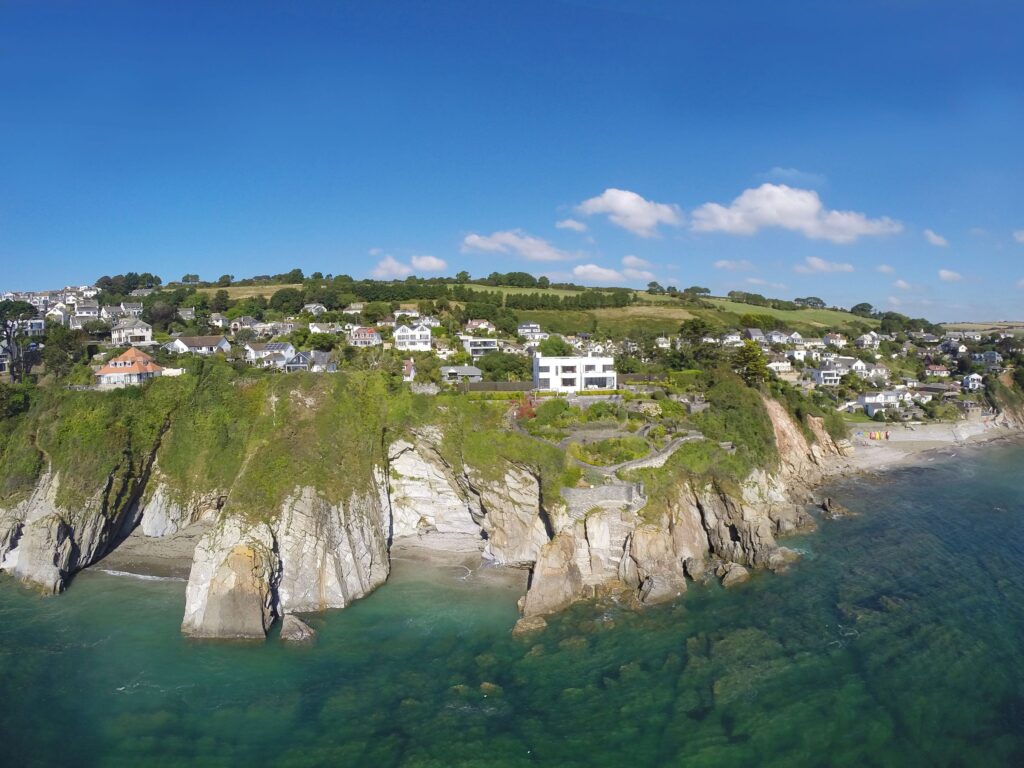 Maximum reach in order to attract the best buyers. That's what any seller wants and our company is delivering on our promise to connect with the widest possible market through our pro-active PR and marketing.
In the past few of weeks, we have seen enquiries from quality buyers from UK locations including prime central London, Greater London, Surrey, Kent, Cheshire, Berkshire, Middlesex, Suffolk, Leicestershire, Bristol & Somerset, Hampshire, Lincolnshire, Dorset, Devon, The Cotswolds, Gloucestershire, Oxfordshire, Yorkshire and all around Cornwall. Internationally, buyers from Sweden, South Africa, Australia, Spain, France and Russia have made contact.
Full article here: