July highlights
We saw some really fantastic Cornish property safely into the hands of happy new buyers this month, from a coastal retreat on the north coast to a unique, low-impact hideaway tucked away in the woodland near the Fal River. We continue to see demand for high quality property here in Cornwall, and encourage anyone looking to buy or sell property to get in touch. We'd be delighted to assist you in finding your dream home, or help you find the right buyer.
Cornish property sold in July
We were thrilled this month to exchange contracts on the sale of Sylvania, a truly unique modernist Cornish home in Feock, south Cornwall. Nestled in the treetops by a peaceful creek near the Fal River, this award-winning Cornish masterpiece was designed by Kast Architects with natural materials, blending beautifully into the surrounding woodland. Sylvania offers energy-efficient, thoughtfully conceived living, perfectly balancing open plan and private spaces.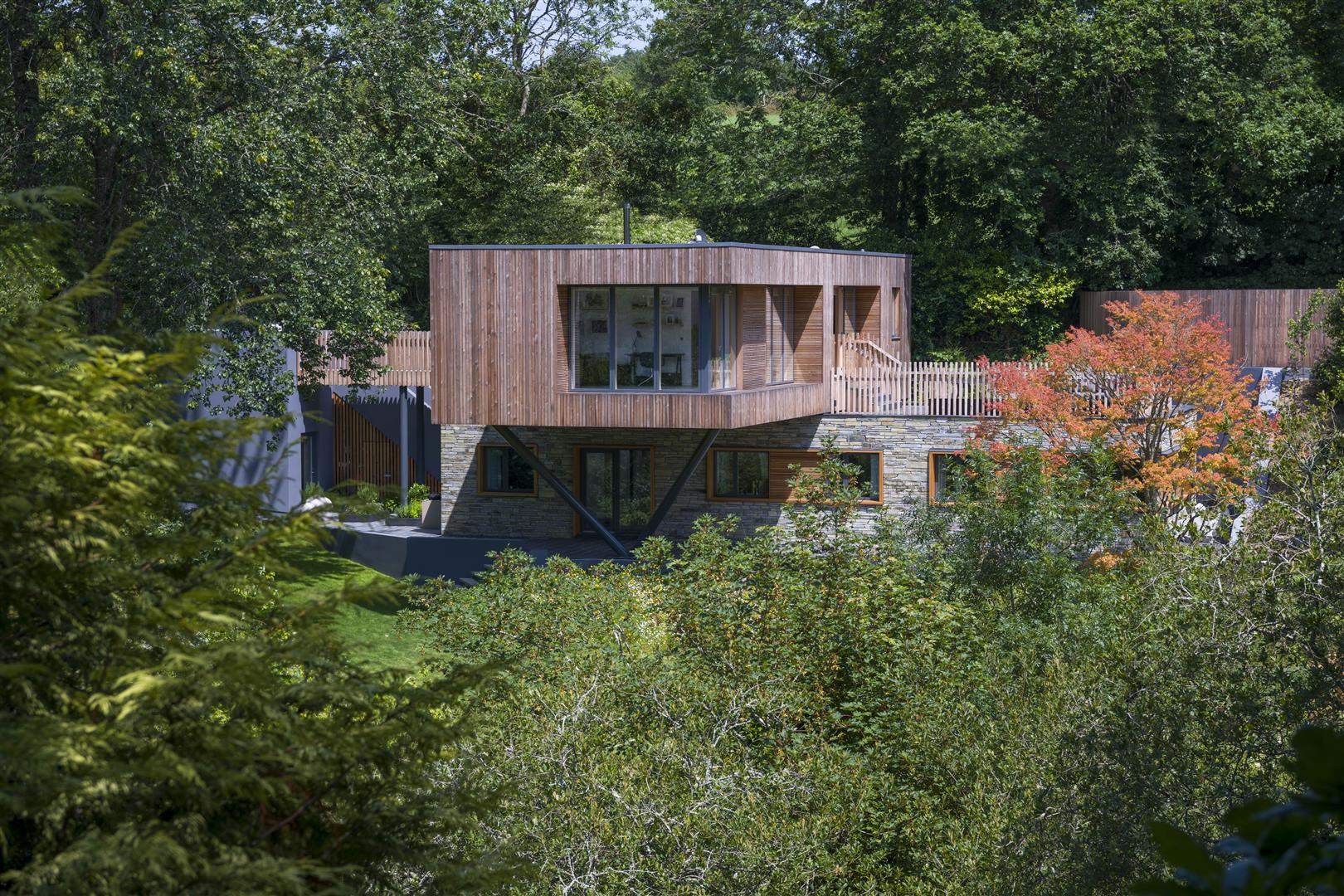 Near Falmouth, we completed the sale of Lime Tree House, a beautiful Georgian property and the former vicarage of St Gluvias church. We were extremely honoured to have handled the sale of Lime Tree House for the second time and feel sure the new owners will be very happy in their new home.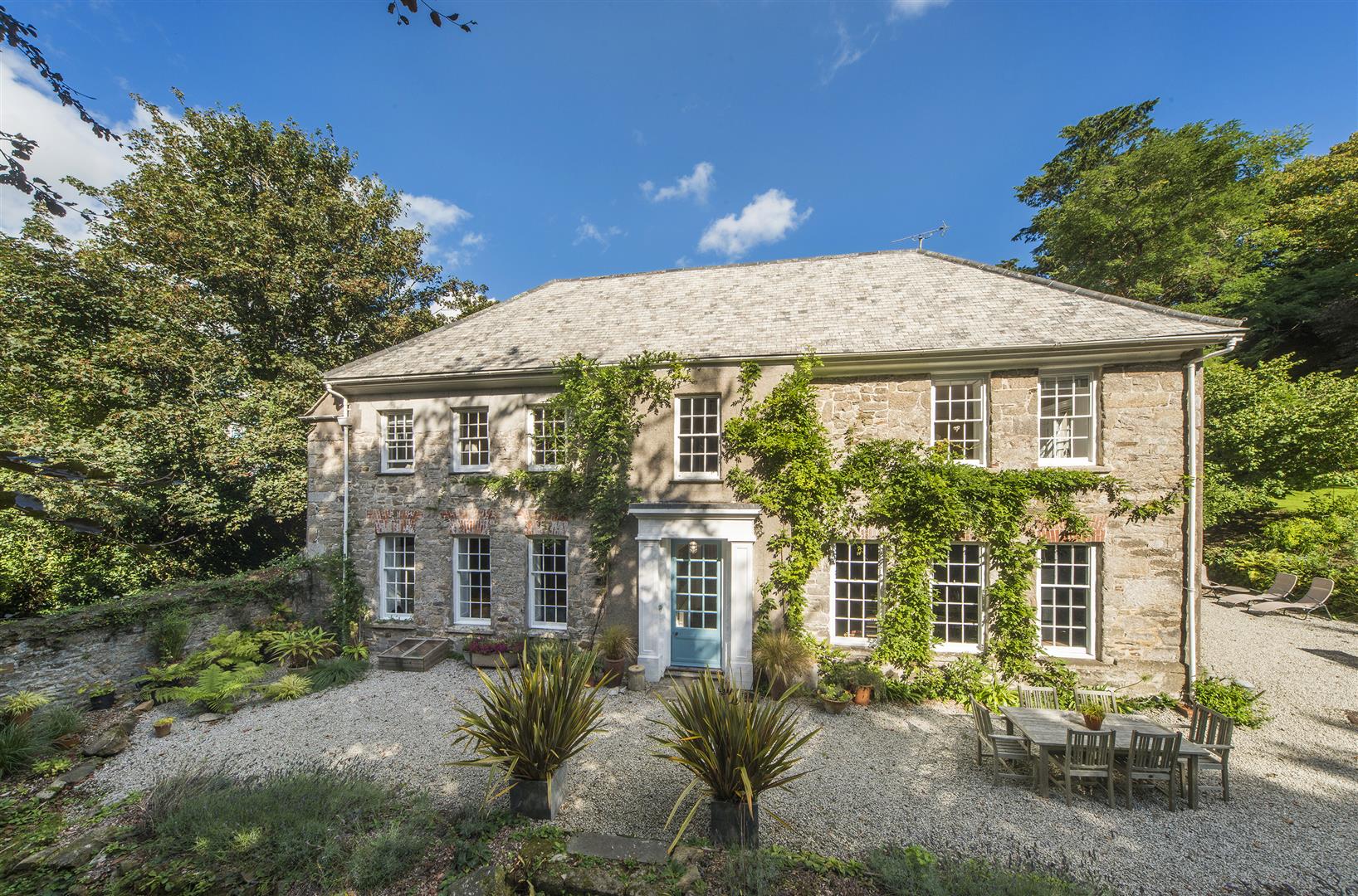 On the north coast, we completed on the sale of Cerina, a beautiful coastal retreat placed in an enviable position on the hill above Portreath. This detached property enjoys far-reaching sea views taking in the harbour and picturesque village of Portreath, as well as the peaceful surrounding countryside. Fully remodelled and renovated in 2017, this fine example of luxury Cornish property provides low-maintenance coastal living – and generates a healthy holiday rental income. With parking, a garage, a first-floor private balcony and a hot tub, Cerina offers everything needed for north coast adventures and happy days on the beach.