August updates
We continue to see a thriving property market across Cornwall and are so pleased to have sold several amazing homes to new buyers.
As we move into the colder months of the year, the team at Shore Partnership are looking for more gorgeous homes across Cornwall with a focus on Falmouth and the surrounding areas. Do you have what we're looking for? Get in touch now to find out how we can help you.
Property bought and sold in August
The property in the Shore Partnership portfolio has been stunning this month: we've seen a mix of boutique hotels, luxury family homes and statement period properties. Here's a quick round up of what we've sold and what places are new to our collection.
After 30 viewings and 17 offers, Bosorna has changed hands. A stylish, peaceful and private home near Mawgan Porth that will be an enchanting place for the buyers.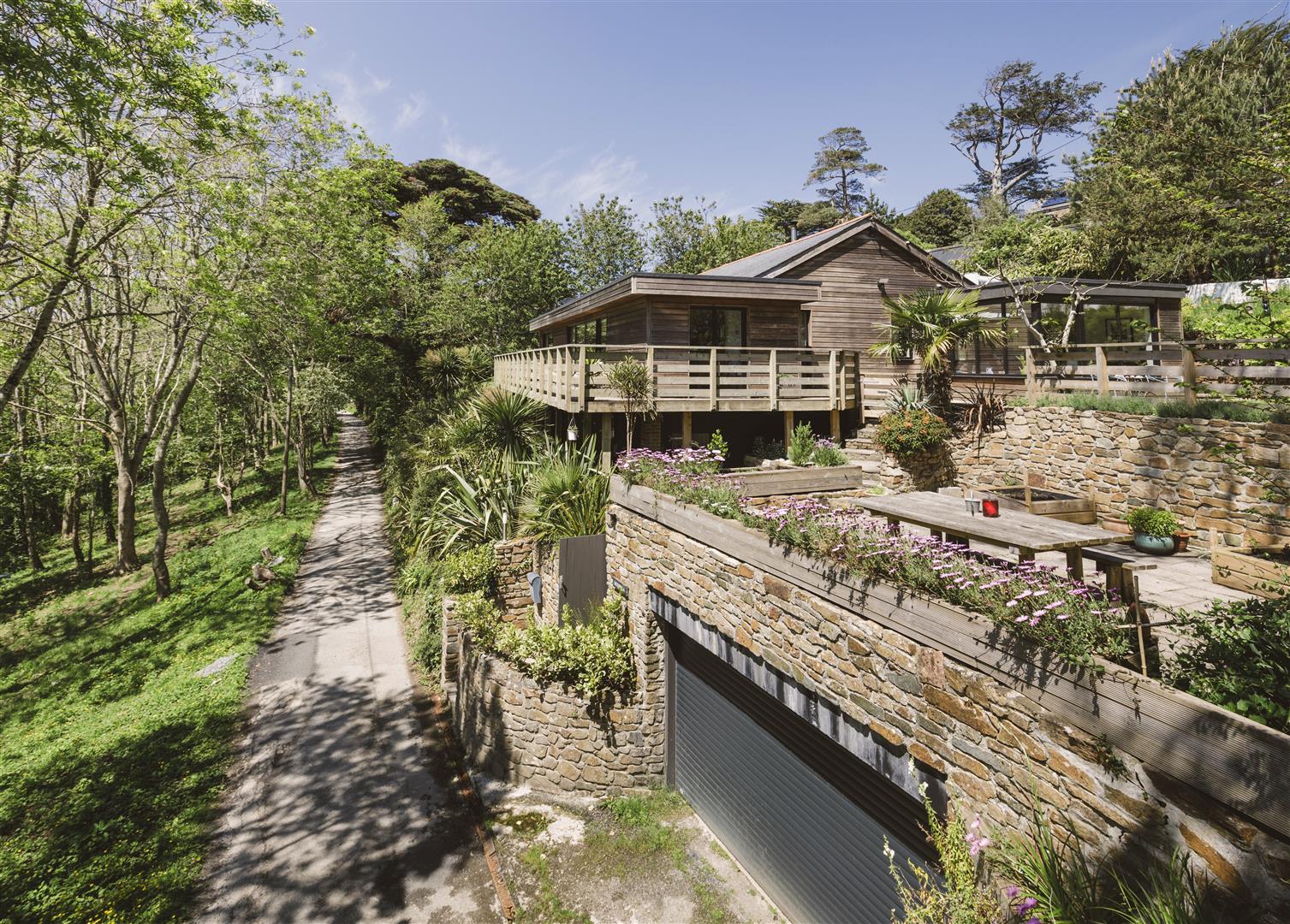 We are delighted to have exchanged contracts on Lower Quay Cottage in Devoran. It presents an incredible opportunity for the new buyers with its enviable waterside location and an acre of level grounds surrounding the home.
Hebasca has exchanged and completed after a short period of viewings and competitive offers from multiple buyers. We are honoured to have handled the off-market sale of this property and look forward to seeing how the new owners settle into this unique modern family home.
Lime Tree House is a new addition to our Cornwall property portfolio. The former vicarage has been beautifully restored and retains extensive Georgian detailing. The property is set in private gardens on the edge of Penryn above St Gluvias Church with Falmouth and Flushing close by.
Boutique hotel completes in two weeks
We were blown away by the interest in the stunning Nansloe Manor, a Georgian manor and former boutique hotel. With plenty of interest from the media and prospective buyers, the property took two weeks to go from viewing to completion.
We hope the new buyers enjoy the many exciting opportunities that arise from their new property.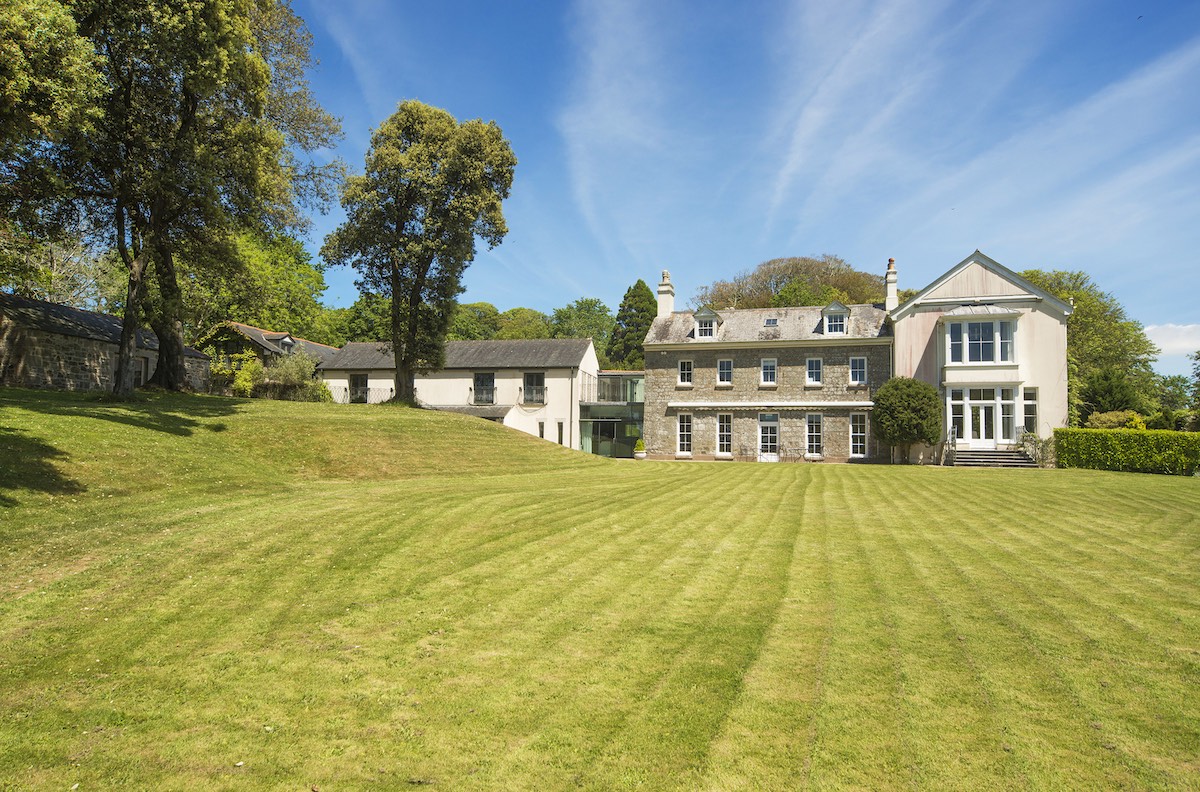 Valuable Feedback
We recently sold David's house in St Mawgan village and he gave us this wonderful feedback:
"Shore Partnership sold my house in St Mawgan after they were recommended by a friend – a very good piece of word of mouth as it turned out. They marketed the property with style and intelligence. There were a lot of viewings, several offers and they achieved a very good price. All I could possibly ask for – and they're very nice guys."
Thank you so much to all our recent sellers and buyers who have taken the time to give us feedback. We really appreciate your kind words and look forward to working with you again in the future.